Skip to Content
How to Decorate an Affordable Apartment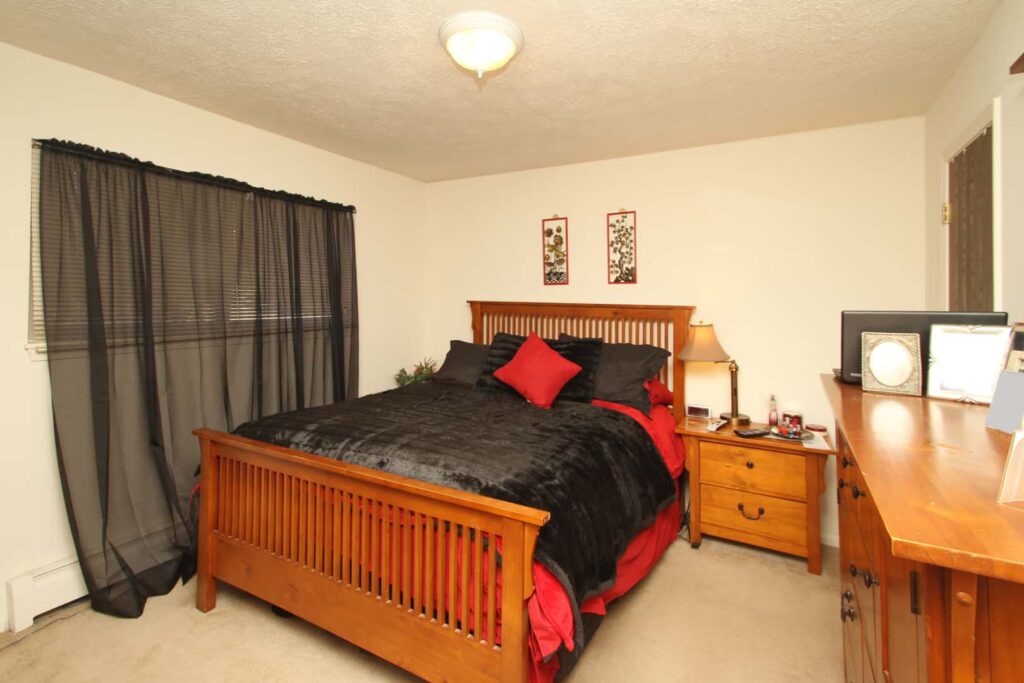 There are many apartments out there on the market today, but it's key to find a home that fits your lifestyle needs, style, and budget. For those who are on a budget, it may be a little more challenging to piece together a place that looks and feels exactly the way that you want it to be. However, there are always some wallet-friendly ways you can style, furnish and decorate your home that will make it look like a million bucks. It's all a matter of being creative and resourceful and putting some extra time into making your place really look and feel like the home of your dreams. Outlined here are some great tips and trips from Westbay Management Company for you to decorate your home in a way that won't break the bank.
Buy Secondhand Pieces
You don't always have to buy new things when it comes to furniture and decoration from your house. Finding secondhand pieces can add lots of character and warmth to your home. There are dozens of online marketplaces, like eBay and Facebook Marketplace, where you can find items for a fraction of the original price. You can even find pieces that look almost good as new. Other than that, take to your local flea market or the vintage store where you'll find pieces that are trendier and hand-picked. Adding a dose of vintage flair to your home can add a lot of your personality into space. Collecting pieces that come from different time periods can also be a great aesthetic for your apartment.
The good thing about buying second-hand is that the investment is low and you can always resell the piece for close to what you bought it for—granted you have maintained the condition of the piece well. Buying used pieces is also better for the environment as you can up-cycle pieces. If you are really good with your hands, you can craft affordable tables, beds, and chairs out of pallets.
Salvage What You Can
It's likely that you will be moving homes from an existing one. Just because you are moving, it doesn't mean that you need to get entirely new furniture. Although it is nice to start anew, there are many ways you can salvage and repurpose existing pieces in your new apartment. All it takes is some creative flair and tutorials, which can be found readily online on sites like YouTube and Pinterest. If you have a hand-me-down armoire that you're not too keen on, slapping on a few coats of paint and changing the knobs can seriously upgrade the piece and bring the aesthetic forward. Patterns like stripes or polka dots can also be painted on your furniture pieces to give them a more funky feel.
Furthermore, don't underestimate the power of simple reupholstering. Couches can be expensive to buy nowadays, especially ones that are of high quality. Having your couch or plush chair sent to get new stuffing, piping, and/or fabric can update the piece instantly. You might not even recognize it when the upholsterer has finished with it.
Choose a Statement Piece
When designing your new affordable apartment, you should create a solid budget for furnishings and decoration. With this budget, you can be resourceful and creative and decide where you can cut down your expenses. This might mean repainting existing pieces instead of buying new, or buying secondhand. Then with your budget, you can really decide where you want to put your money. If you've always wanted to buy a nice art piece for your home, this is your time. Think about what will make the most impact in your home in terms of style or comfort and invest in the right places.
Invest in the Right Things
Carefully choosing where you spend could also mean that you put your money toward remodeling or refurbishing the place and bringing in all of your old things. Choosing to redo the bathrooms and/or the kitchen can seriously upgrade your home and also raise the market value, making it an easy decision for some. Know that you should always buy good-quality items for the apartment, such as boilers, air conditioners, dishwashers, ovens, and water heaters. Investing your money in the cheapest and lowest-quality items can cost you a lot more money in the long run.
Since many of us are on a budget, it's important we maintain the budget, not only when we are looking to invest in our new home, but also when we furnish and decorate it. Applying some of these useful tips and tricks can help you save while not compromising on style or comfort.
View apartments for rent in Lansing with Westbay Management today!