Skip to Content
Our Comfortable Apartments in Jackson, MI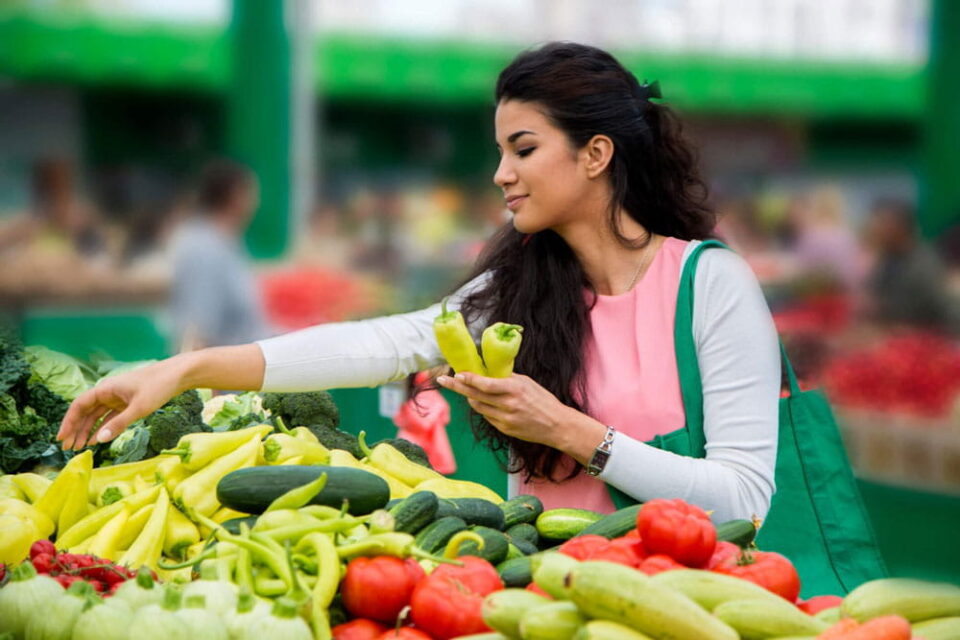 Affordable Apartments in a Fun Neighborhood
We know it is challenging to find a new place to live. There are many things to consider and items to mark off your checklist — everything from rent to amenities. Fortunately, Westbay Management checks all the boxes. We offer the best and most comfortable apartments in Jackson, MI. We are proud of our reputation for keeping our residents happy. In addition to our apartments, we are fortunate to be in a neighborhood that offers an endless variety of things to do. Whether you're looking for a bite to eat or want to catch a show, Jackson and nearby Lansing will have you covered.
Living in Apartments in Jackson, MI Offers Possibilities
Jackson, MI might be a smaller town, but that doesn't mean there's nothing to do. Named after President Andrew Jackson, the city is a thriving city with a robust arts scene, excellent restaurants, and charm. For instance, golfers will enjoy the many courses in the area. Golf Digest consistently rates the city as a prominent location for golfing. Hitting the links has never been so easy. Jackson's George E. Potter Center hosts numerous cultural events, including Broadway shows and well-known entertainers. Other attractions in the city include:
The Carnegie Library Building
The Conklin Reed Organ and History Museum
Waterloo Area Farm and Museum
Whistle Stop Park Depot
Under the Oaks
Ye Olde Carriage Shop
Gerald E. Eddy Geology Center
Walker Tavern Complex
Ella Sharp Museum Galleries
The Benefits of Living Near East Lansing, MI
East Lansing is a short 40-minute drive up Interstate 127 from Jackson. Our tenants can enjoy everything Jackson offers during the week and easily make an outing to East Lansing on the weekend. Michigan State University calls the city home. But so does the East Lansing Film Festival, which has shown independent and foreign feature films, plus short and student films from around the world. The Eli and Edyth Broad Art Museum feature a famous zero-right angle design and a rotating collection of modern art exhibits. Other attractions in East Lansing include:
The Potter Park Zoological Garden, which features rare black rhinos
The Michigan Women's Historical Center and Hall of Fame
Michigan State University Athletic Events
The Wharton Center for Performing Arts
The Family Aquatic Center
Where to Eat in Jackson, MI
Sometimes a home-cooked meal isn't good enough. Fortunately, there are many restaurants in Jackson, ensuring you will always have somewhere to take a date or eat with the family. The Grand River Brewery offers a menu of interesting beers and delicious meals. Chilango's Burrito Bar is the perfect place for a weeknight meal. Klavon's Pizzeria & Pub, Oak Tree Lounge, and Sandhill Crane Vineyards and Crane Café offer outdoor seating if you want to enjoy a summertime meal.
Enjoy a Delicious Meal in Nearby East Lansing, MI
If you're looking to venture outside the cozy confines of your apartment and Jackson as a whole, East Lansing is a great destination. It is only 40 minutes from Jackson, making it a realistic option for a meal. Whether you are taking a date or meeting friends or family, East Lansing offers more than enough locally-owned eateries and breweries. HopCat is perfect for pub food enthusiasts, and Swagath Indian Cuisine satisfies even the most decerning foodie. Other notable restaurants in East Lansing include:
Pizza House
Georgio's Pizza
Noodles & Company
The Black Cat Bistro
Peanut Barrel Restaurant
Crunchy's
Sansu
Outstanding Amenities in an Excellent Town to Live
Westbay Management is proud to offer high-quality apartments at affordable rent prices. We know how critical reliable apartments are, so we carefully maintain all our properties. We have three properties with one– and two-bedroom floorplans, and our leasing office would be glad to show you around your new place. We believe you will enjoy living in Jackson and nearby East Lansing. We hope you contact us today to schedule an appointment.
Contact Us for a Rental Property Tour Today