Skip to Content
Essentials for Your First Home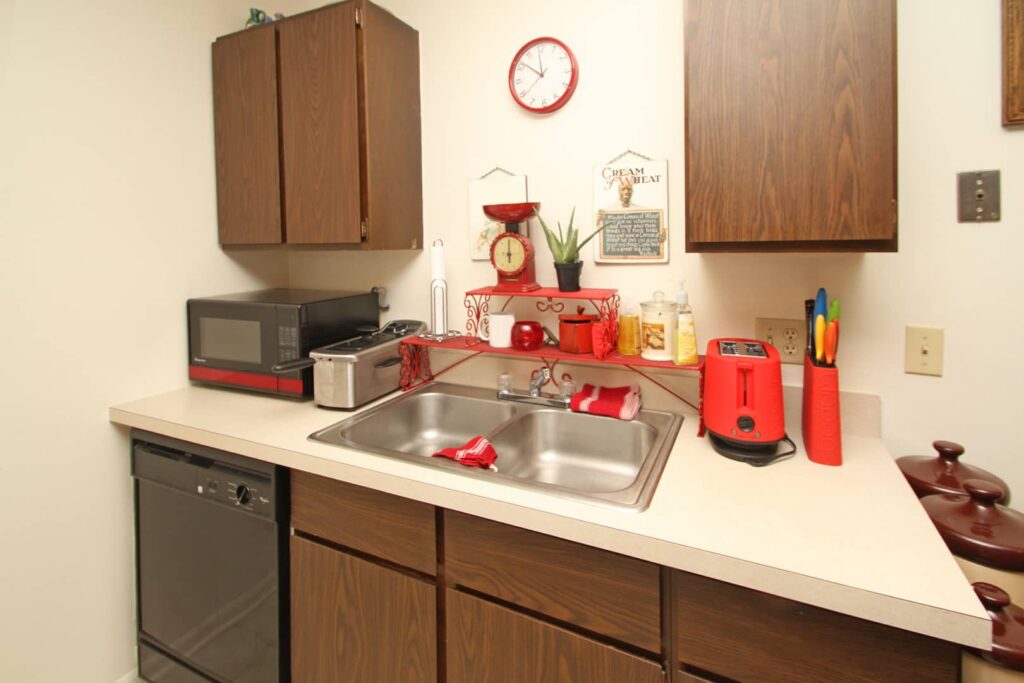 Moving into your very first apartment can be one of the most exciting milestones in your life. Whether you are moving in with your new spouse or moving out of your childhood house, having your first home is undoubtedly a thrilling experience. At the same time, it can also be a stressful one! From purchasing new furniture to stocking the fridge, there can be a million things to do before your new apartment finally feels like home. Below is a handy guide from Westbay Management Company that will help you set up your first home.
Bathroom Basics
Rather than just having your bathroom be a place for your toiletries, it is always nice to put some personal touches in your bathroom to make it feel cozy. You can decide on a color scheme or ambiance and personalize it with bathroom accessories.
The essentials that you will need in your bathroom include:
Towels
Toothbrush holder and cup
Bathmat and bath rugs
Plunger and toilet scrubber
Shower caddy
Your toiletries
Shower curtain
Essential Kitchenware
The sooner you set up your kitchen, the sooner you will be able to enjoy tasty, home-cooked meals! There are a number of necessities that you need in your kitchen so you can start whipping up homemade meals and even hosting people in your new home.
Your kitchen essentials include:
Dinnerware
Cutlery
Pots and pans
Bakeware
Drinking and wine glasses
Toaster and microwave
Knives
Cleaning supplies
Measuring cups and spoons
Dishtowels
Make Your Spaces Cozy
One of the most exciting parts about finally having your own house or apartment is creating a cozy space that you can call your home. Plan out the aesthetic and feel of your new space and your essentials and a few accent pieces to personalize your home.
You will want to make sure to have the following new home essentials:
Bed and mattress
Dining table and chairs
Sofa and coffee table
Curtains and blankets
A desk and chair
Westbay Management Company has beautiful rental apartments in Lansing and Jackson, MI, that are ready to be your very first home. Enjoy the excitement of moving in and setting up your very own space with all your new home essentials.
Give us a call today and find out more about our rental apartments!