Skip to Content
Natural and Nontoxic Ways to Clean Your Home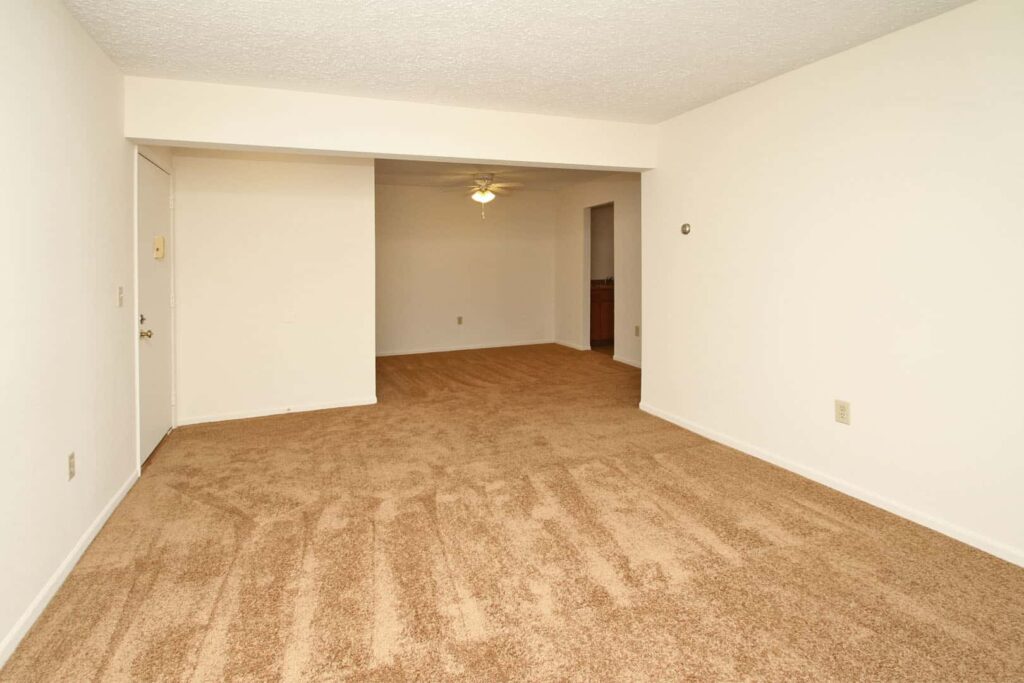 Although convenient and easy to purchase at the grocery store, store-bought cleaners are loaded with chemicals that cause environmental pollution, may trigger asthma and allergies, and are usually unsafe if accidentally ingested. With so many unsafe chemicals in this store-bought, household cleaners, there are many people who are making the switch to more natural cleaning methods. By using ingredients that can be easily found in your refrigerator or pantry you can create strong and effective cleaning agents. Here at Westbay Management Company, we've found a few recipes you may want to try.
Natural Cleaning Essentials
When it comes to natural cleaners, there are a few must-haves that you need to get started. You most likely already have them in your fridge or pantry, and everything can be easily bought in your supermarket. Using all-natural cleaning products ensures that there are no nasty chemicals on your surfaces that may exacerbate any health issues, or pose a danger to your health.
Stock up on the following to create your DIY, natural household cleaners:
Olive oil
White vinegar
Lemons
Baking soda
Club soda
Salt
Essential oils (lavender, tea tree, lemon)
DIY Cleaners
Using your natural ingredients, you can create a variety of household cleaners for your home. From all-purpose cleaners to dish soap and air fresheners, use your natural ingredients to create safe and healthy alternatives to your chemical-based cleaners. Read on below for some useful recipes to create your cleaners.
Homemade All-Purpose Cleaner
1/2 cup white vinegar
2 tablespoons baking soda
10 drops of the essential oil of your choice (lavender, lemon, or tea tree for disinfecting)
Mix all the ingredients together in a spray bottle and fill to the top with water. Shake before using, spray, and wipe down with a cloth.
Homemade air freshener
15 drops of your favorite essential oil
½ cup white vinegar
Water
Combine the vinegar and essential oil in a spray bottle and top off with water. Shake everything up and spray your room for a fresh and natural scent!
Homemade wood polishing spray
¾ cup olive oil
¼ cup white vinegar
Essential oil (3-6 drops; optional)
For an effective wood polisher, combine all the ingredients in a spray bottle and shake before using. Spray onto your wood surfaces, and see them shine!
Naturally, Clean Your Apartment
Using your all-natural ingredients, you can create safe and effective cleaners for your home that are gentle, yet powerful. Keeping your home clean is important for your entire family and creating your own all-natural cleaners keeps you and your family safe from harmful chemicals. Try out these all-natural cleaning recipes in your rental apartment or property from Westbay Management Company. With a variety of spacious and comfortable apartments and properties, we have the perfect home for your entire family to enjoy.
Give us a call to find out more about our property availability!